Principal's Corner...Mr. Mirich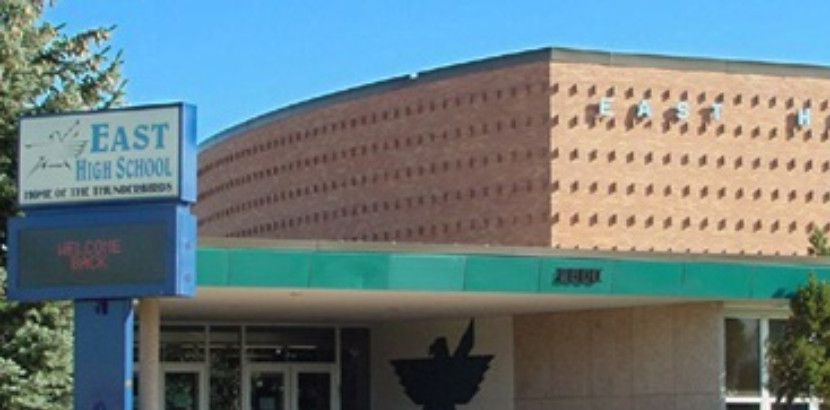 Infinite Campus
Access grades and attendance information through the Infinite Campus Portal found in the LCSD1 Links section on any district home page. Or, visit the classroom pages through Canvas, also in the LCSD1 Links section.

Extended Day
Come to the TBird Academy, room 347, Monday-Thursday from 7 a.m. - 4:30 p.m and Saturdays from 9 - 11 a.m. if you need additional help in your classes, a quiet place to study, or you need to work on a computer. There are certified instructors and student tutors available to assist you!

East Cares
Do you need food for lunch or for the weekend? Do you need personal hygiene items? If so, visit the Main Office and ask about the East Cares program. We don't want anyone to go hungry or not have basic items that we can gladly provide. There are also Friday Food Bags available through the offices for any student who needs one.