Custom Make Wood Products for Sale - Made by East Students
a year ago
T-Bird Tech Menu Items: All items are custom made. Pieces can be changed in several ways to meet your personal taste. If you don't see it on the menu, please ask, we can try to accommodate your orders.
Sheds-Starting at $1500 (8'x8')
Home Decor for Sale
a year ago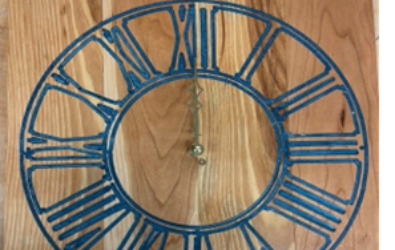 Outdoor Items for Sale
a year ago
Cutting Boards for sale
a year ago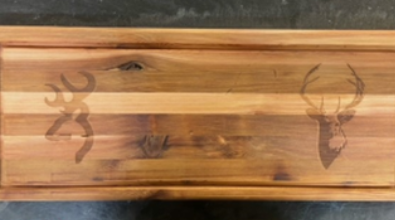 Sorry, but there was nothing found. Please try different filters.